Some of you may have noticed that I've recently launched a new Facebook page. I've been posting daily quotes on being happy over there. Most are posters I created myself, which I enjoy doing. Some are shared from other Facebook pages that also churn out daily quotes on being happy.
Since not all my readers are aware of the new page, I thought I'd share some of those posters with you in this post. Do visit and like the page to get more quotes on being happy delivered right to your Facebook feed!
Quotes on Being Happy
Here are the quotes and posters, with a little bit of behind-the-scenes narrative on my adventures in poster making!

This was one of the earliest posters I made, before I realised that posters should be perfectly square to fit into Facebook's timeline layout.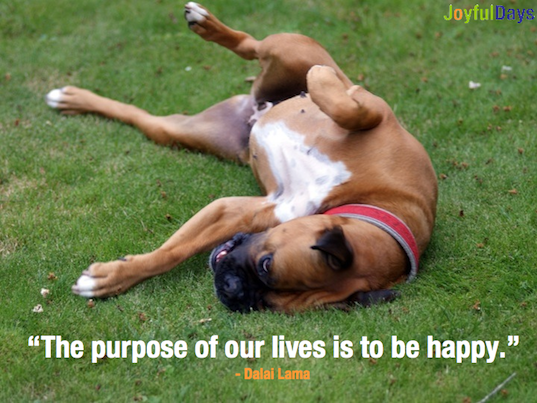 Another one of my earlier posters. I don't know what the connection is between the Dalai Lama and a dog, except that they are both happy!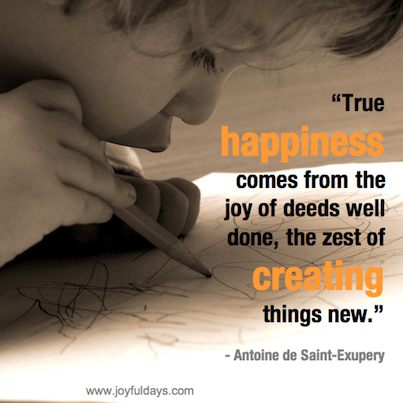 Thankfully this one could be cropped into a square. I started to realise that creating these posters makes me happy.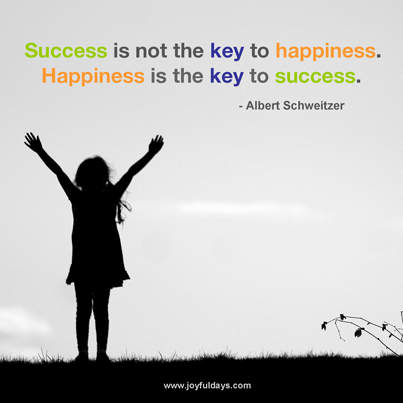 I'm not a good artist. All the previous posters were created using Powerpoint which was the only method I knew thus far. Notice the boring straight lines and unimaginative font.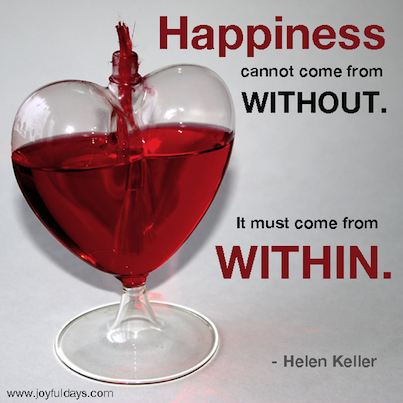 Finally decided to learn how to use Photoshop, which had always thoroughly confused me before. It was easier to move text around in Photoshop.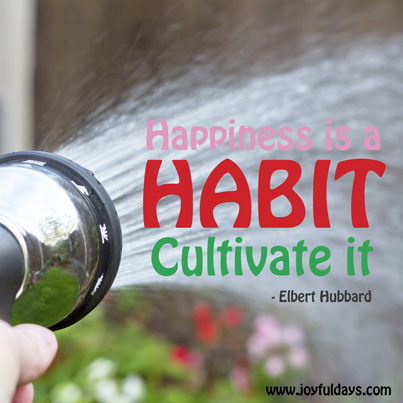 This is probably the first decent poster I made. It was fun experimenting with different fonts and using the colour dropper to use colours from the background for a more co-ordinated look.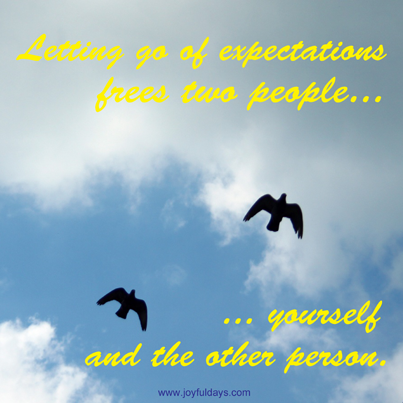 My favourite poster so far, because it's based on the all-time favourite post on this blog. Technically it's not a quote by a famous person, but a line from the post which I wrote myself.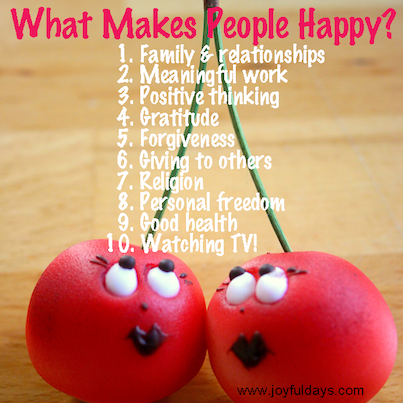 This is a summary of another hot favourite on the blog. The most time consuming part of the poster-making process is searching for suitable images to use as the background, so I was happy to find this cute picture.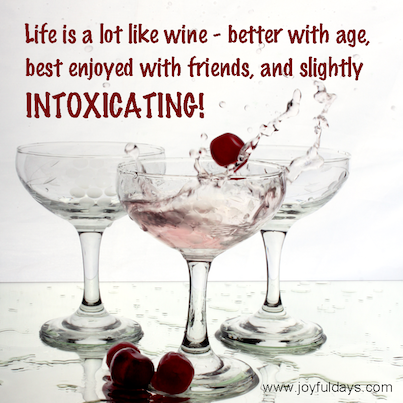 Here's an example of the difficulty of finding suitable background images. The photos of wine I found weren't visually appealing. This one was, but technically it looks like martini rather than wine. I guess it must have been late and I was tired so I just settled for this one.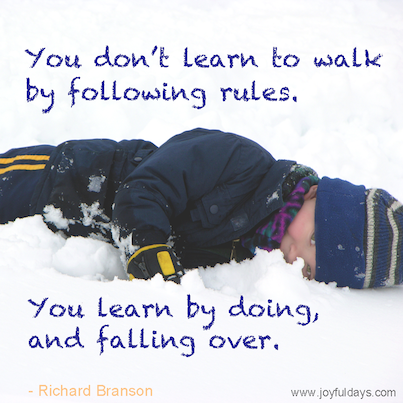 Sometimes I find a nice image and save it even though I don't yet have a quote for it. This little boy in the snow was one of those, and I was happy to find a suitable quote later on.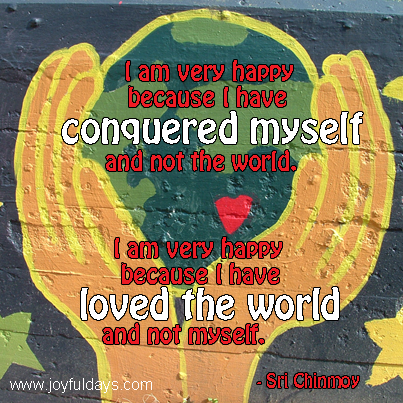 I love this quote, though I'd never heard of Sri Chinmoy. It was a challenge trying to make the words stand out against the busy background. I've got lots to learn about poster making!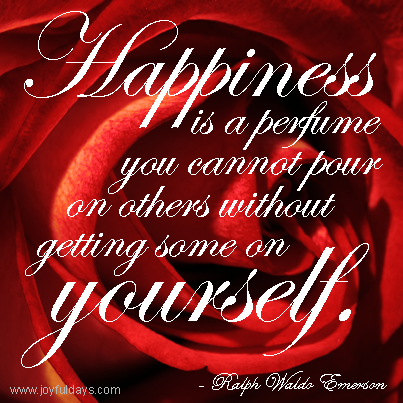 This is the most recent post from today. Ralph Waldo Emerson is one of my favourite writers as he's so quotable.
More quotes on being happy
How do you like the posters? They're still a beginner's effort and I'll try to get better as I create more of them. On my Facebook page I also share beautiful and inspiring posters from other sources.
I've got more quotes on being happy lined up, so hop on over to like the Facebook page and get your daily dose of happiness! There's also a free gift for fans to thank you for liking the page 🙂